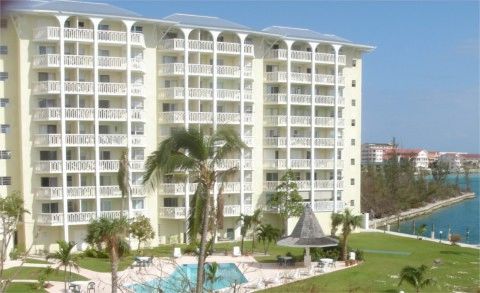 There comes a time when only the Best will do!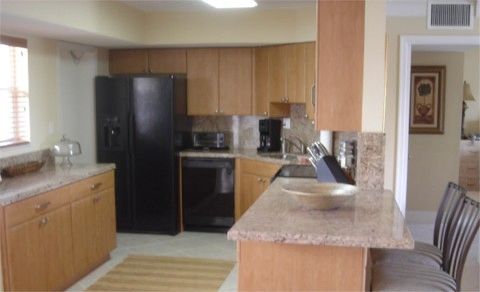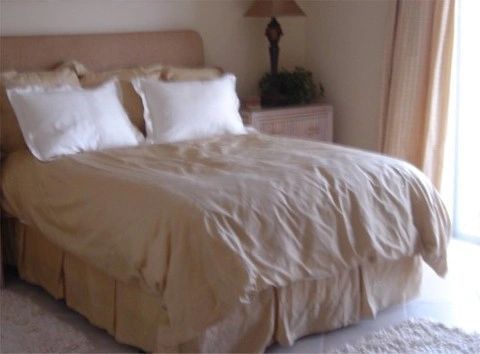 The Ultimate Getaway with Charm and Luxury.

Newly decorated apartments that are fully furnished
and equipped, with building security and a private entrance.


Condominium Amenities
Air Conditioning, Fully Equipped Kitchen, Large Living Room Space,
Dining Area, Dishwasher, Washer/Dryer, TV/Satellite, Phone- Local/Outgoing, High Speed Internet Access available with fee,  DVD/Stereo, Swimming Pool, Barbecue Gas Grill, Outside Patio, Parking, Boat Dockage Available 
and
just a walk away from Pristine White Sand.